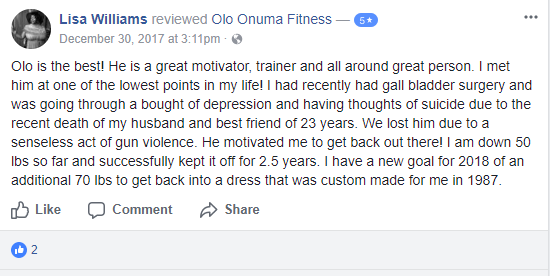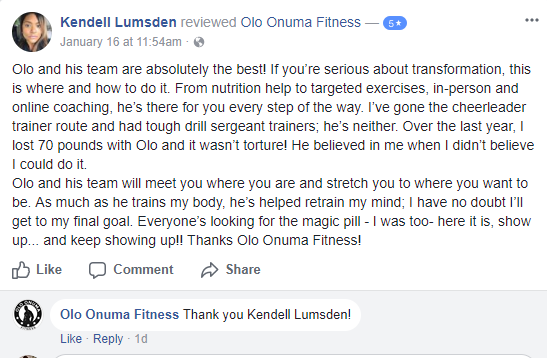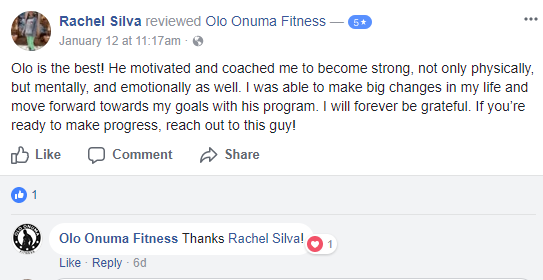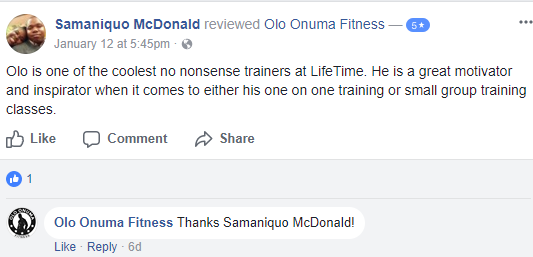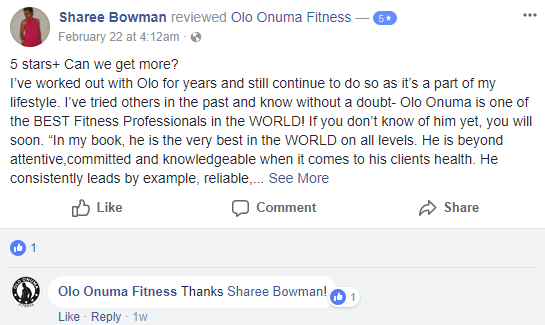 Personal Training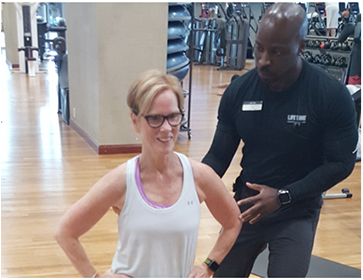 Based on our experience using the Core 3 Training method, your personalized training program will be built with science and delivered with passion.
SMALL GROUP TRAINING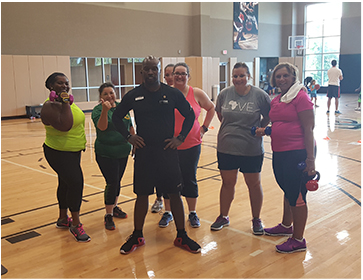 Exclusive training program that caters towards transformation. Weight-loss, decreasing body fat, increasing lean muscle, toning, strength, cardio endurance, core stability, agility and mobility.
online training
The time of fitting your life around a health and fitness plan is over. It's now time for the plan to fit around you!
Questions?
Call or drop in today!
Olo Onuma Fitness
8515 Falls of Neuse Rd Raleigh, NC 27615
919-759-6139 (Available 24/7)