Personal Training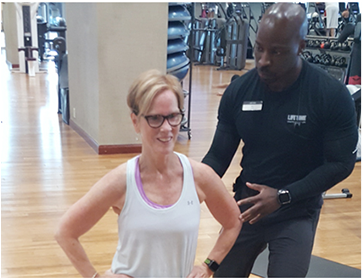 Based on our experience using the Core 3 Training method, your personalized training program will be built with science and delivered with passion.
SMALL GROUP TRAINING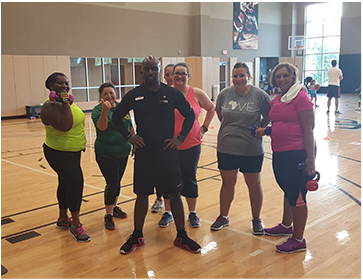 Exclusive training program that caters towards transformation. Weight-loss, decreasing body fat, increasing lean muscle, toning, strength, cardio endurance, core stability, agility and mobility.
online training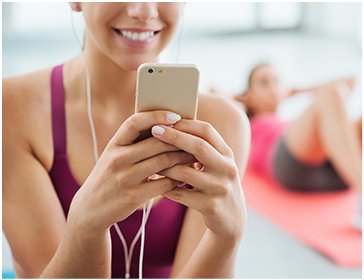 The time of fitting your life around a health and fitness plan is over. It's now time for the plan to fit around you!
Get Started Today With Our
FREE Jumpstart Package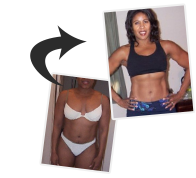 1 Free Class
Accountability
Progress tracking
Free Consultation
Small group training
Goal assessment
Questions?
Call or drop in today!
Olo Onuma Fitness
8515 Falls of Neuse Rd Raleigh, NC 27615